RAND Health Advisory Services modeling heart failure patient outcomes to inform potential impact of Renova Therapeutics lead product candidate
May 5, 2015
San Diego, CA – Renova™ Therapeutics, a biopharmaceutical company developing gene therapy treatments for congestive heart failure and other chronic diseases, has engaged RAND Health Advisory Services to create an independent analysis designed to reflect the healthcare patterns of multiple advanced heart failure patients over time. This model will be used to characterize the impact the company's lead product, RT-100 for CHF, could have on those groups of patients and the overall health care system.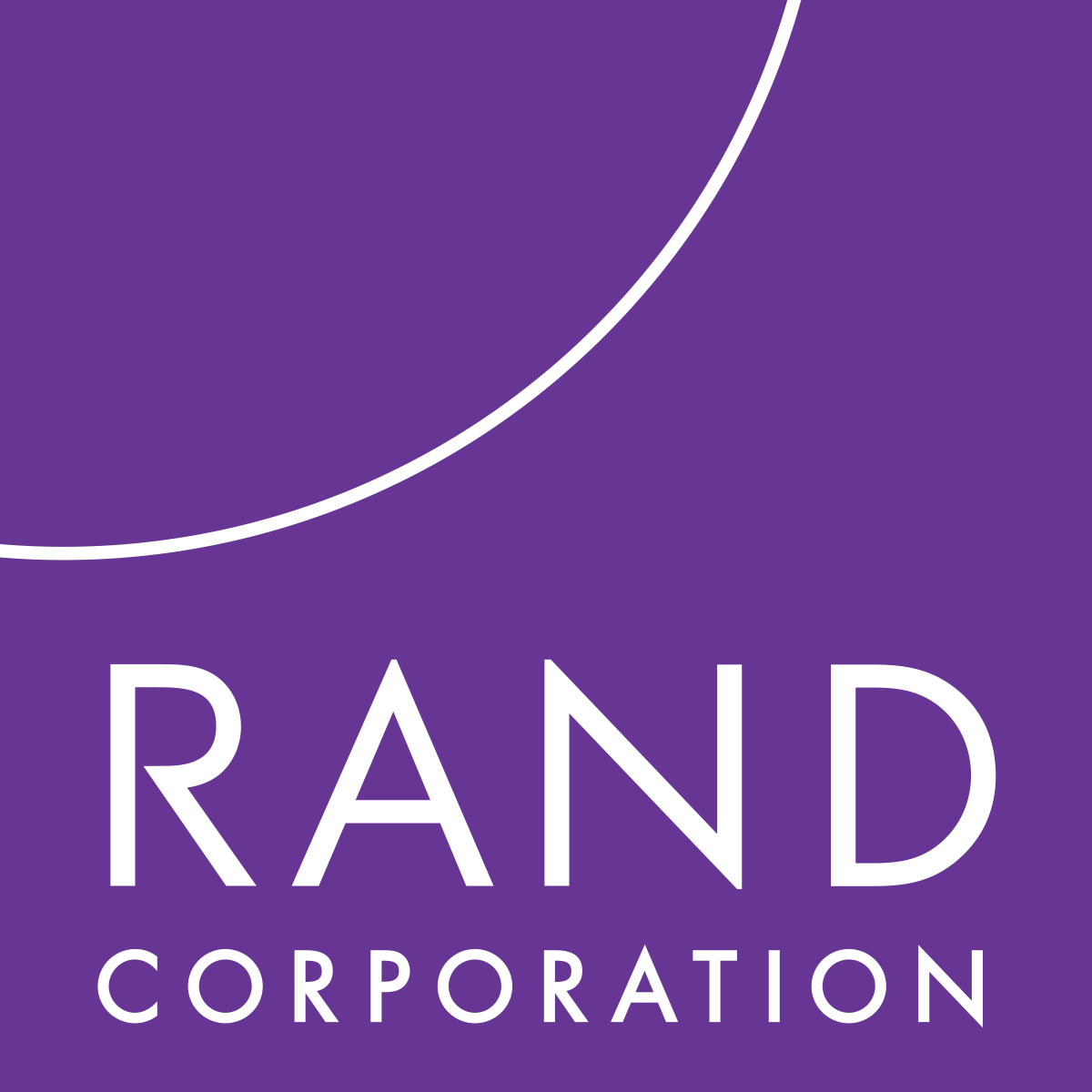 Renova Therapeutics and RAND Health Advisory Services have embarked on a project to model the healthcare pathways of patients with congestive heart failure (CHF) over a five-year period.
CHF is a progressive, fatal disease characterized by the heart's inability to pump sufficient blood to meet the body's demands, afflicting approximately 6 million people in the United States and 23 million people globally.2 Survival rates are distressing: Despite advances in treatment, community-based studies still indicate that more than 20% of patients die within one year of diagnosis and 50% die within five years.2
"The unfortunate reality for people with congestive heart failure is grim," said Jack Reich, Ph.D., CEO and Co-founder of Renova Therapeutics. "It's a common, disabling, deadly and exceedingly expensive disease."
The RAND model is designed to reflect CHF patients' healthcare pathways and associated costs under currently available treatment options. This model maps out the various potential events in a CHF patient's medical journey, including hospitalizations, transplantations or left ventricular assist device (LVAD) implantations, and deaths. Each event has associated costs and risks of death.
"By better understanding what heart failure patients go through in terms of outcomes and overall cost, we can analyze how a therapy like RT-100 could help reduce the high cost of CHF-related treatment and deaths," said Roy Cosan, President of Renova Therapeutics.
RT-100 is a novel, single-dose, one-time treatment designed to safely restore heart function. "Ultimately we want to ensure this therapy is accessible," said Cosan. "That's why we're working with RAND."
In the United States, the yearly cost of heart failure was $31 billion in 2012,2 with projections suggesting that increasing prevalence will raise direct medical costs to $53 billion in 2030. Including indirect costs, this increase is projected to reach $70 billion in 2030.3
"This project presents an opportunity to determine how a potentially disease-modifying treatment like RT-100 might have a positive societal impact not only by saving lives and restoring active health to millions of patients, but also by mitigating the high costs associated with CHF overall," said Dr. Reich.
Results of the modeling experiment are expected to be published later this year.
References:
McMurray JJ, Pfeffer MA. Heart failure. Lancet. 2005;365(9474):1877-1889.
Mozaffarian D, Benjamin EJ, Go AS, et al. Heart disease and stroke statistics-2015 update: a report from the american heart association. Circulation. 2015;131(4):e29-e322.
Heidenreich PA, Albert NM, Allen LA, et al. Forecasting the impact of heart failure in the United States: a policy statement from the American Heart Association. Circulation. Heart failure. 2013;6(3):606-619.
---